SAP User Password Reset
In this tutorial we will learn SAP User Password Reset or How to Reset User Password in SAP. As basis consultant you will receive lots of password reset request from users. So here we will discuss how to reset a user password.
In Earlier posts we have learnt SAP-Lock Unlock User In SAP, SAP MM Tcode's, How To Assign Role To User In SAP, How to Create ABAP Program to Print Hello World.
Password Reset Steps in SAP:
1. Run transaction code SU01.
2. Enter username in user Field and click on Change Password icon.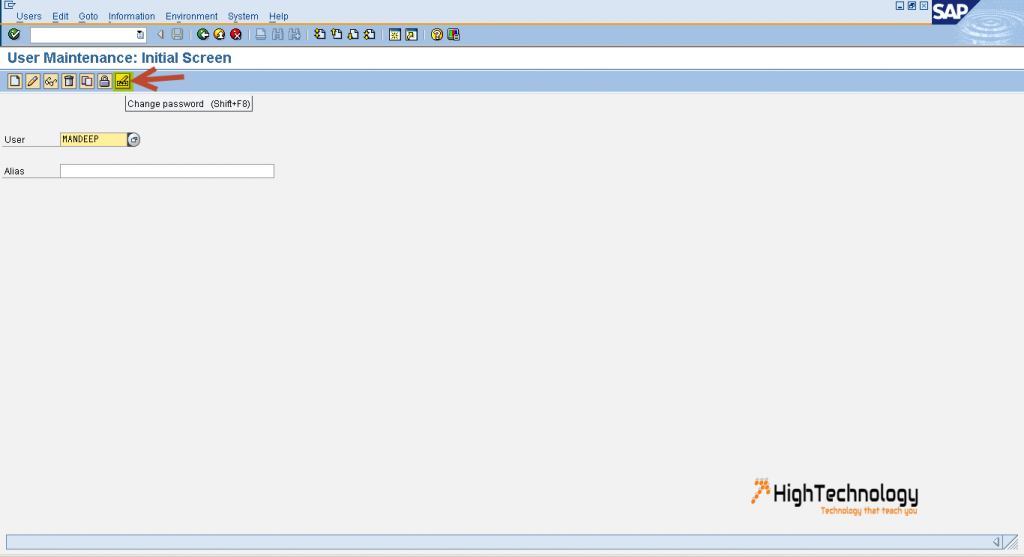 3. Pop-Up will open, Input new password and retype password and click enter.