Logon Screen Message to Users in SAP
In this post we will learn Logon Screen Message to Users in SAP or you can say How to publish logon page message in SAP. Sometime it is required to publish message on SAP logon screen like: system refresh, welcome message or about downtime. In these scenarios it's good to publish a informational message about the incident on logon secreen.
Earlier we have learnt SAP User Password Reset, SAP-Lock Unlock User In SAP, SAP MM Tcode's, How To Assign Role To User In SAP, How to Create ABAP Program to Print Hello World.
Steps to Publish Logon Page Message in SAP:
1. Run Transaction code SE61.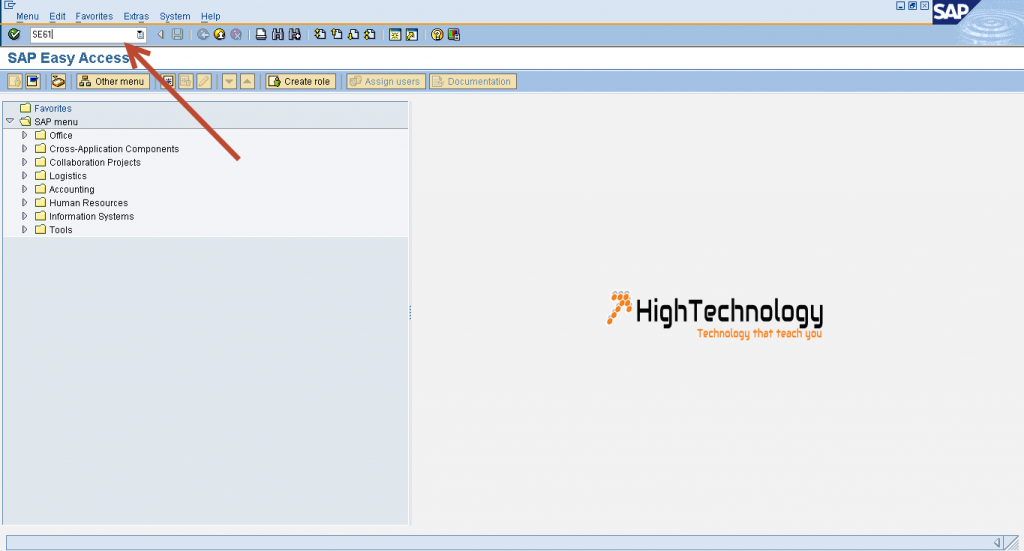 2. A screen will appear provide document class as : General text and provide ZLOGIN_SCREEN_INFO as the data element in the above screen.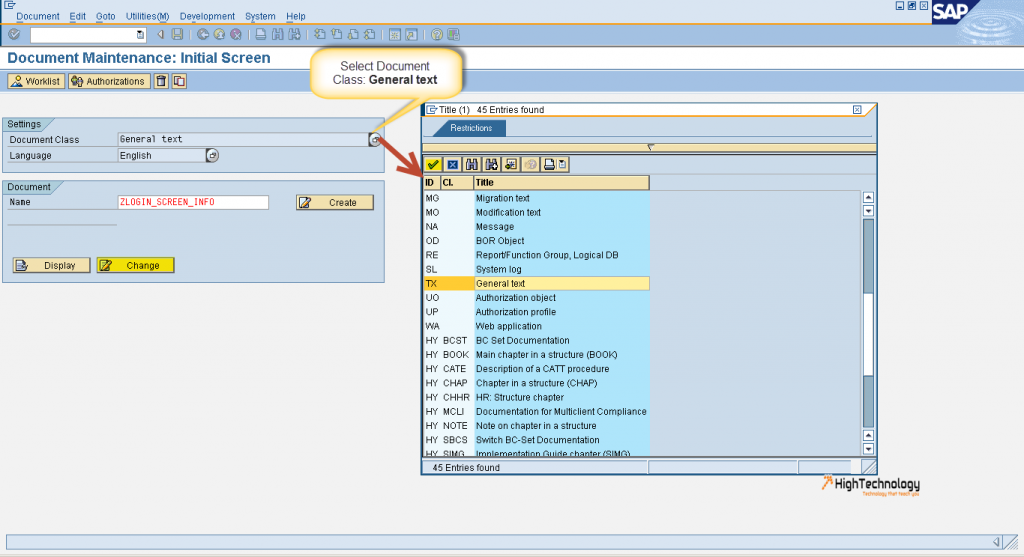 3. Now click on change button. On next screen edit the text with your text as mentioned in below screen.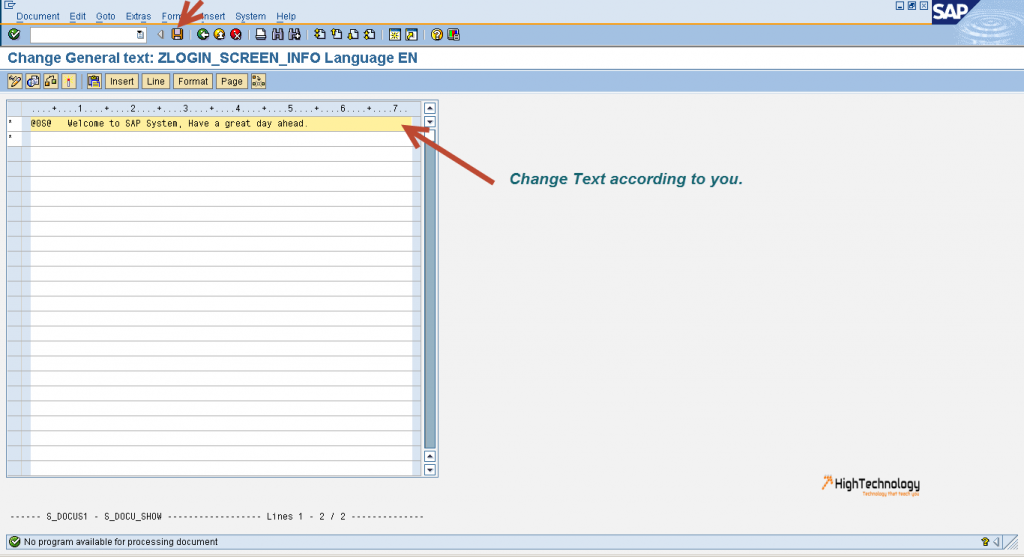 4. Click on save and you are done with it. Now log off and on next logon you will see your message on logon screen.