How to Run Setup in Compatibility in Windows
Program Compatibility Mode:
Program compatibility in Windows let you run programs written for earlier versions of Windows. Like programs that are written for Windows Vista also work in Windows 7, but some older programs that build for windows XP or Windows 98 might run with errors or not run.
If any software that are build for previous version of windows and you want t0 use it on current version, for that a way around is that you have to run  that program with Compatibility Mode.
To do so follow these steps:-
1. Right Click on setup file of that program.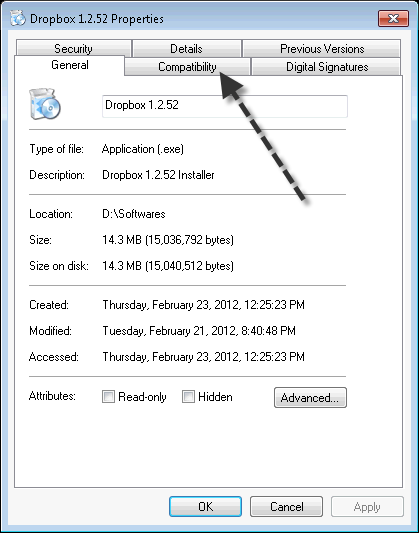 2. Now go to Compatibility Tab and check "Run this program in Compatibility mode for".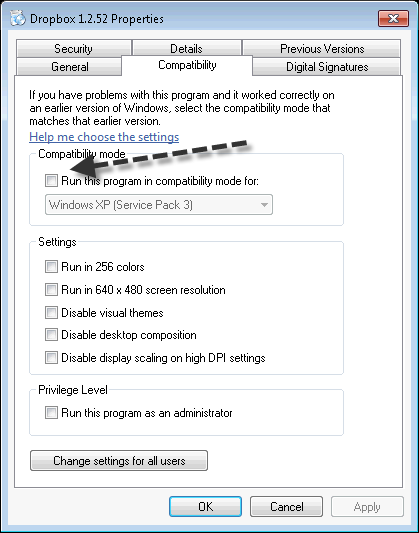 3. Now from below list choose for which version of windows was program build for.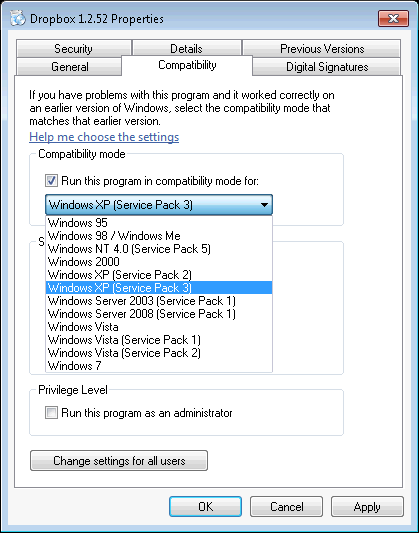 4. Now click on Apply then Ok and lets Enjoy.