How To Create Single Role In SAP
In this tutorial we will learn How To Create Single Role In SAP. As part of Basis jobs is to maintain SAP Security and Authorization, that's why you need to know about SAP Role Administration.
1. From SAP Menu -> Tools -> Administration -> User Maintenance -> Role Administration, or call transaction code PFCG directly.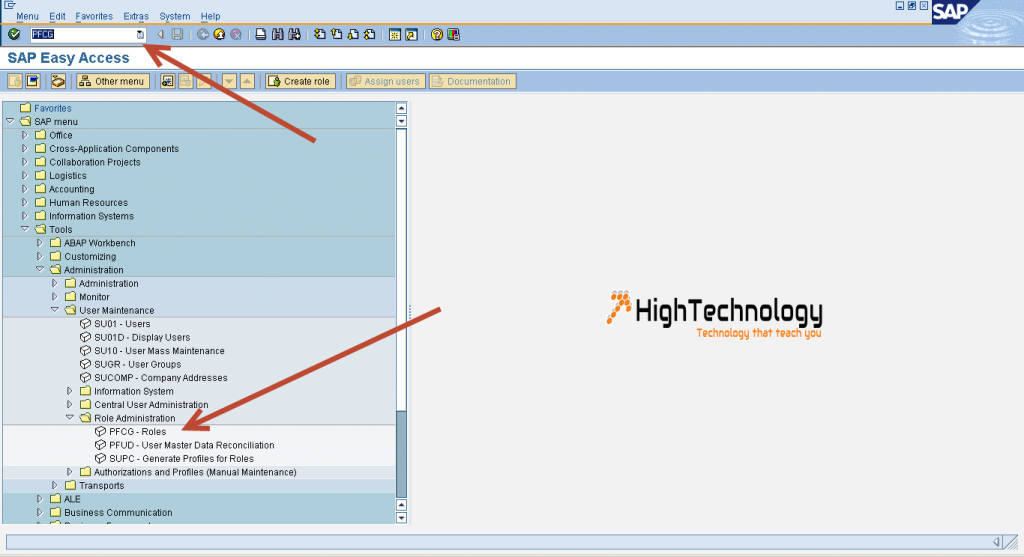 2. Enter your Role Name and click on Role, on next screen fill description if required.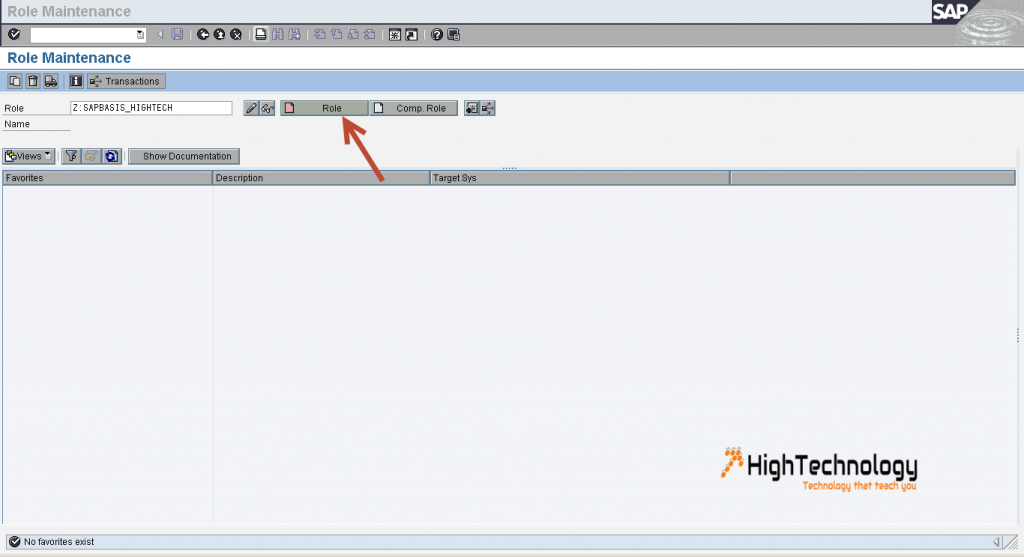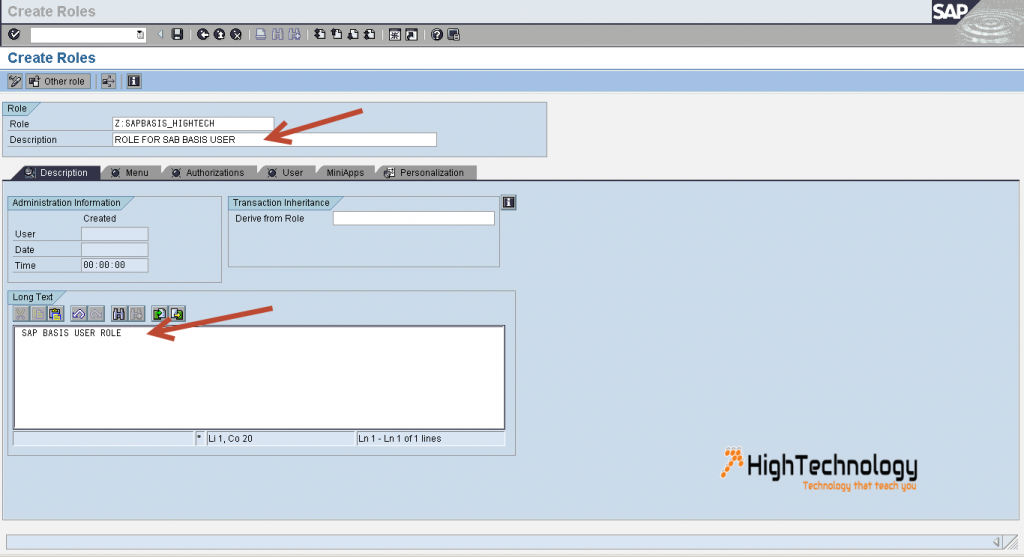 3. Now click on transactions, pop-up will open fill transactions code which you want to assign in this role, and click on assign transactions.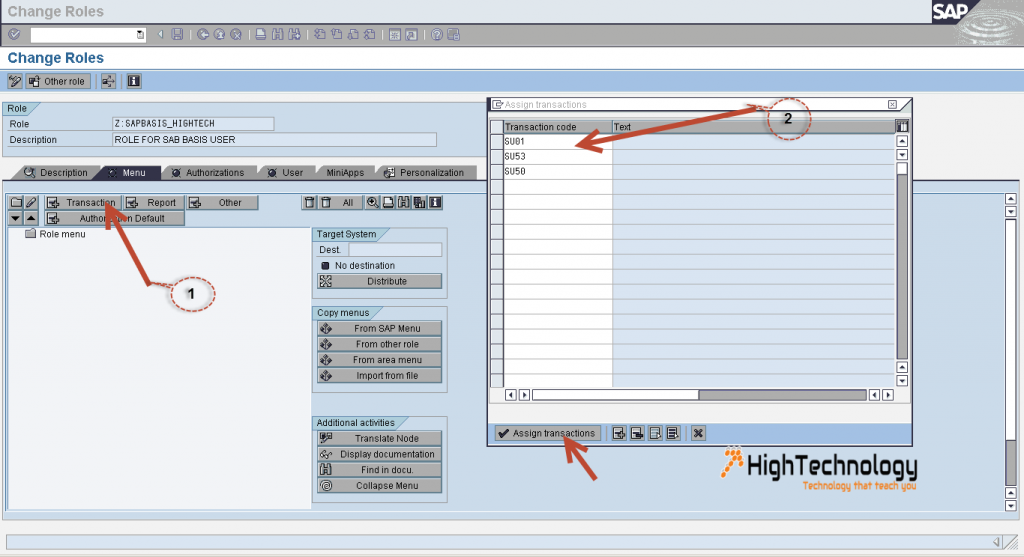 4. Click on authorizations tab.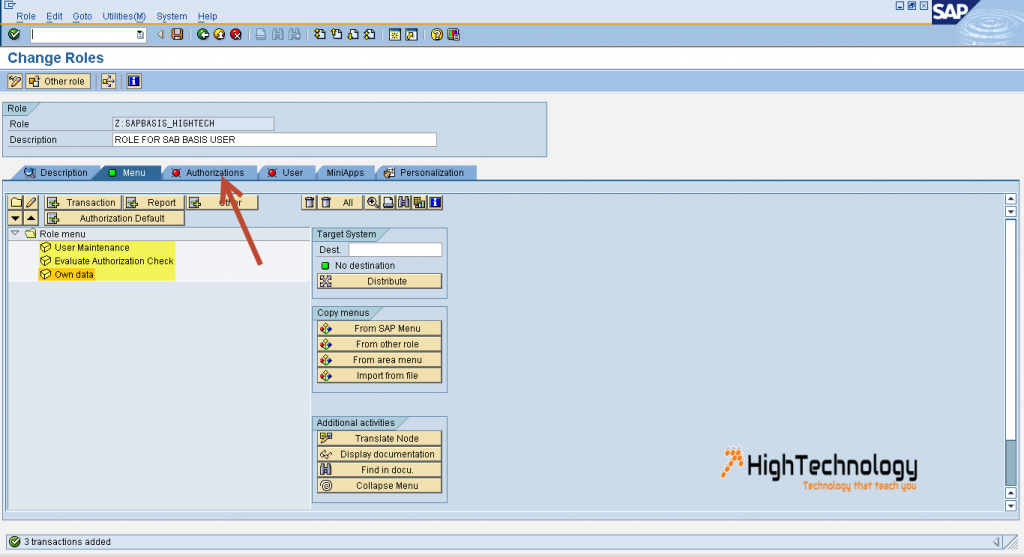 5. Now click on change authorization data, it will ask you to save role.Save the role, it will open next screen.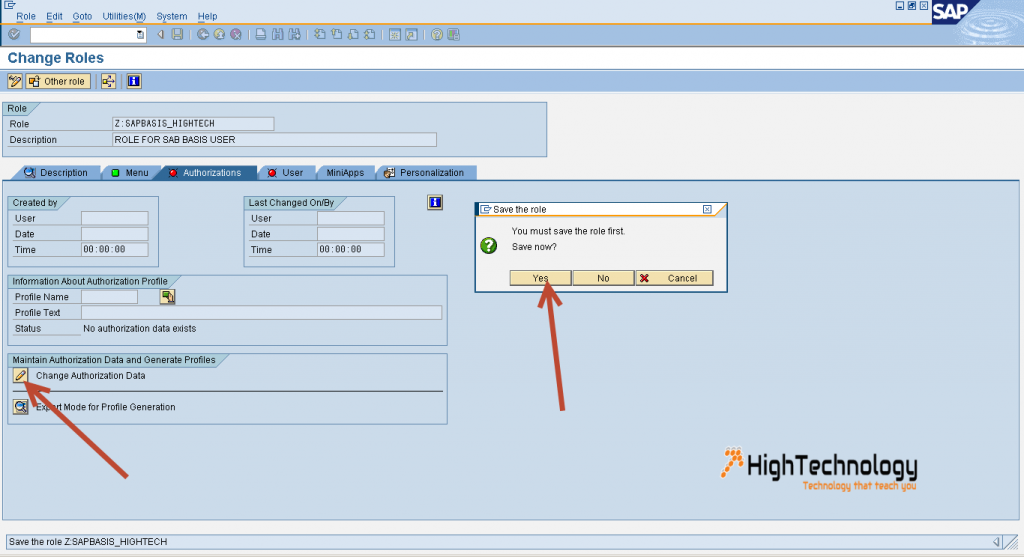 6. Maintain all necessary values, and generate the role(Authorization > Generate).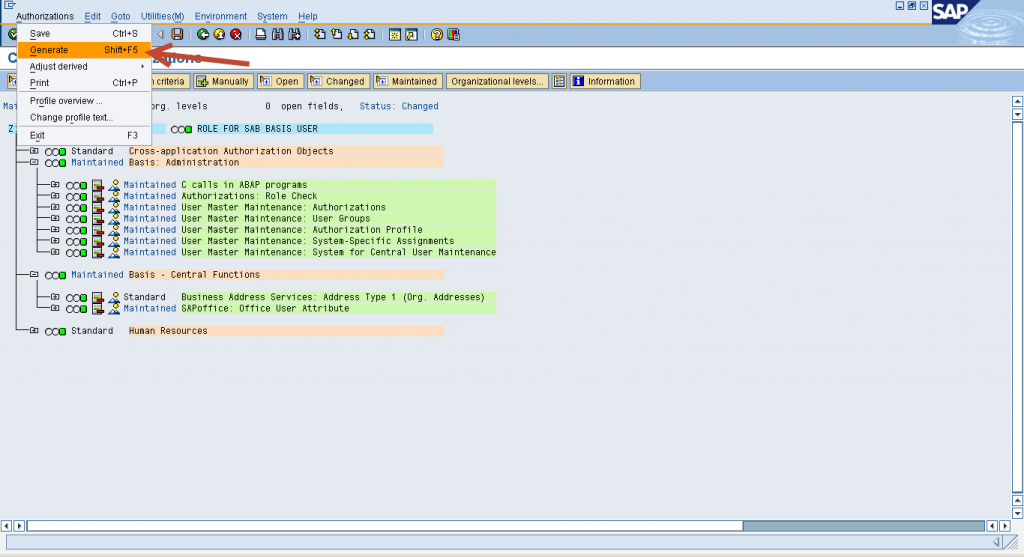 7. You'll be prompted a profile name. Click on Tick button, and your role is generated.