How To configure Google Apps Account In Outlook
1. Enable POP or IMAP in Gmail. Don't forget to click Save Changes when you're done.
2. To Enable POP or IMAP In Gmail.Click On Gear Icon On TOP RIGHT.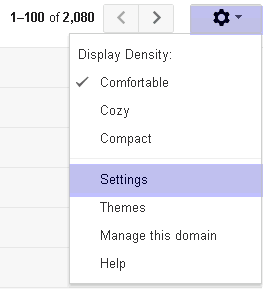 3. Open Outlook
4. Choose Email Service Type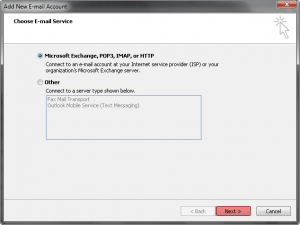 5. Check Manually Configure server settings or additional server types and click on next.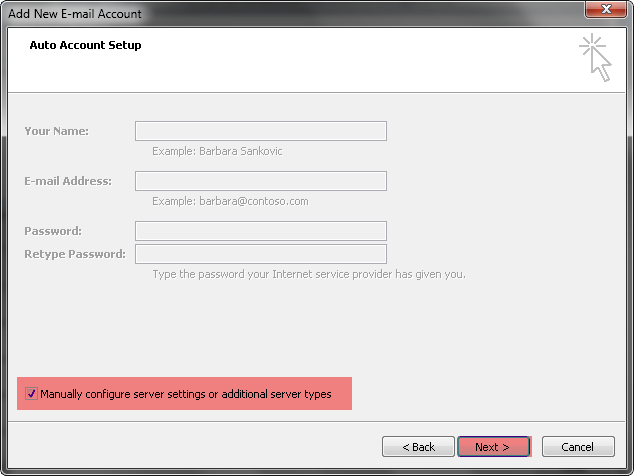 6. Select Internal Email and Click Next.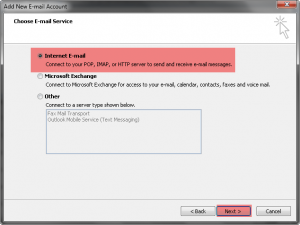 7. Enter Your Details as follows and then click on More Settings.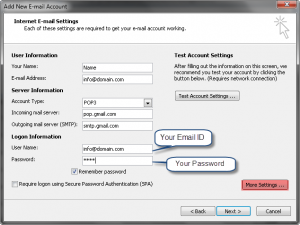 8. By clicking More settings you be here , now click on Outgoing server tab and check my outgoing server (SMTP) Requires authentication.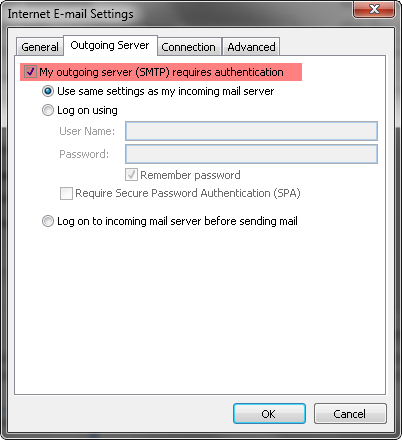 9. Now Advance tab and change as done in below image.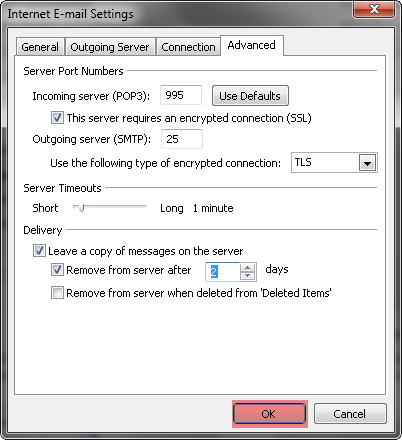 Now click on ok and Enjoy….