How to Batch Resize in Photoshop
In this tutorial i will explain you that How to Batch Resize in Photoshop. I think you guys already know how to resize a single image in photoshop.But in this tutorial we will resize several images on one go.
To do so follow these simple steps:-
1. Open PhototShop.
2. Place all your images on a single folder or open all images which you want to resize in photoshop.
3. Now click on File > Scripts > Image Processor.
4. After Clicking in Image Processor a window will open.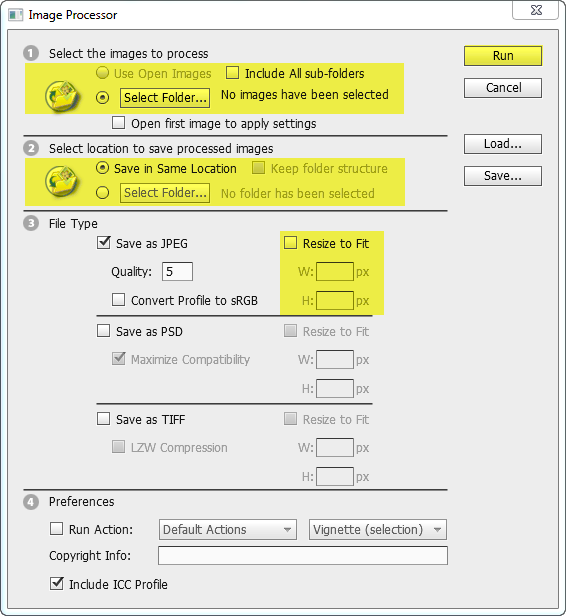 5. On this window choose all Open Images or select folder where your image resides, now choose your output folder or the original folder, choose file type its quality and width height  of the image and then click on RUN button.
Now enjoy……….