Delete Client in SAP
In this post we will discuss about Delete Client in SAP. Sometimes we don't require a client, so we have to delete it. Below we have mentioned detailed steps to delete a client in sap.
Earlier we had discussed about Create a Client in SAP , What is Client in SAP? , Steps to add login/no_automatic_user_sapstar parameter in default instance and How to Install SAP HANA.
Step 1) First of all login into your SAP system with sap* through SAP GUI on client.
Step 2) Enter Tcode SCC5.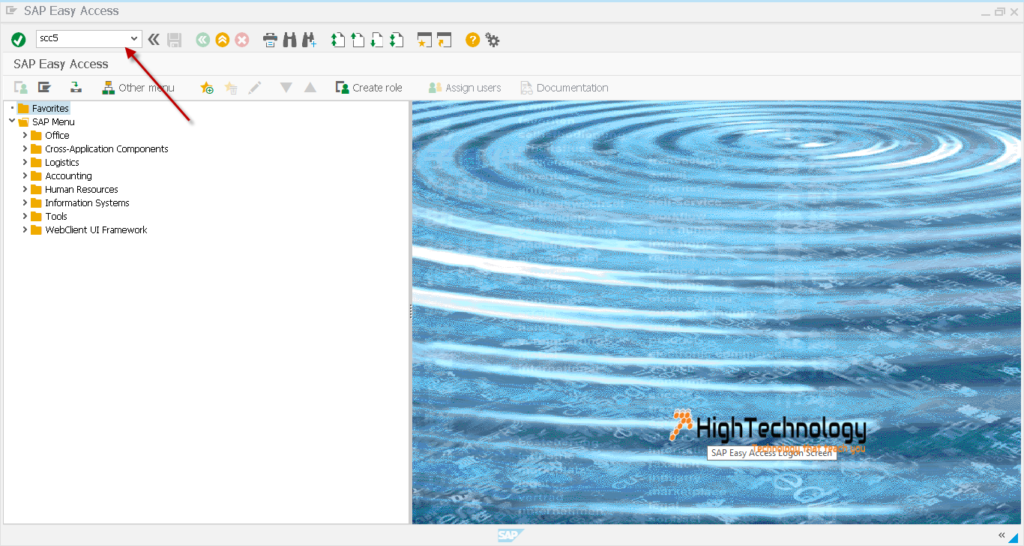 Step 3) Now we have two options either delete client in Background or delete immediately. I am choosing Delete in the Background to run client deletion as background job. You can also check the option Delete an entry from T000 table.
Step 4) On verification window click on continue.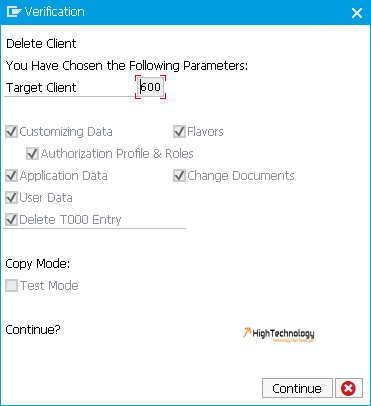 Step 5) You can use your deletion progress by using Tcode SM50.