Create a Client in SAP
In this post we will going to learn how to Create a Client in SAP. To create a client in SAP you just have to follow steps given below.
1. First of all login into your SAP system with sap* through SAP GUI on client 000.
2. Then enter Tcode: scc4 and hit enter.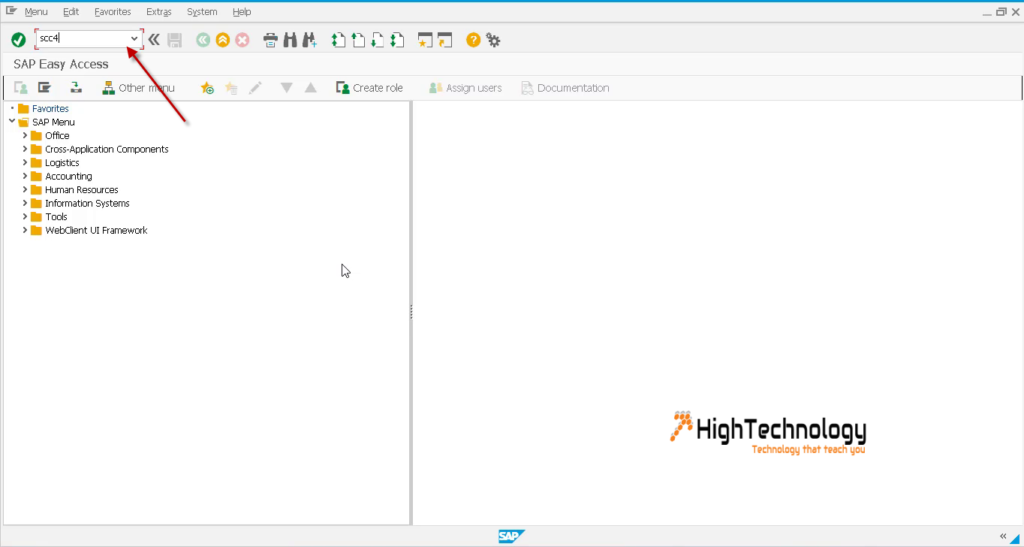 3. Now click on Display > Change button in application toolbar or press ctrl+F1.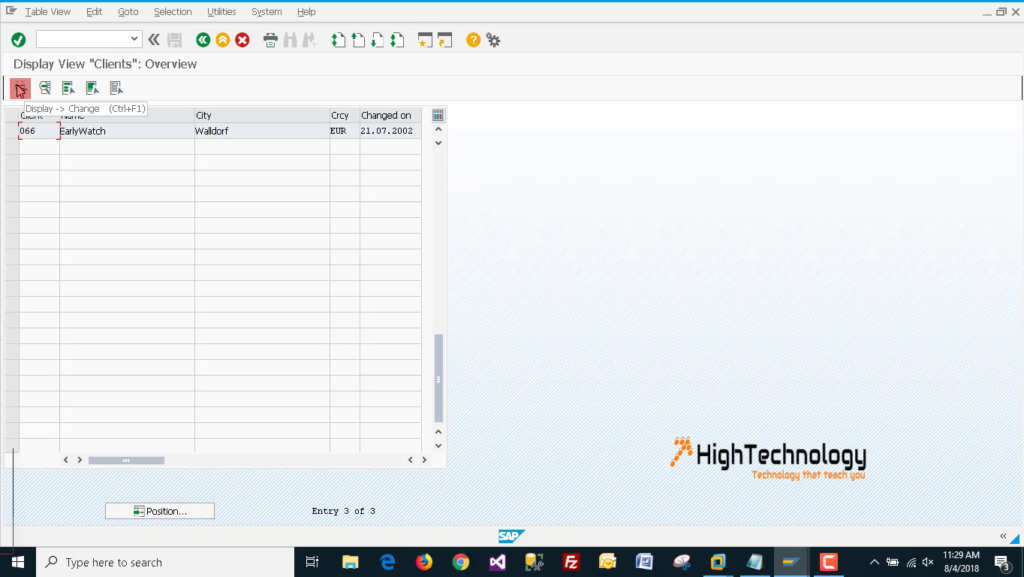 4. Click on continue button in message warning window.
5. Now click on New Entries button in application toolbar.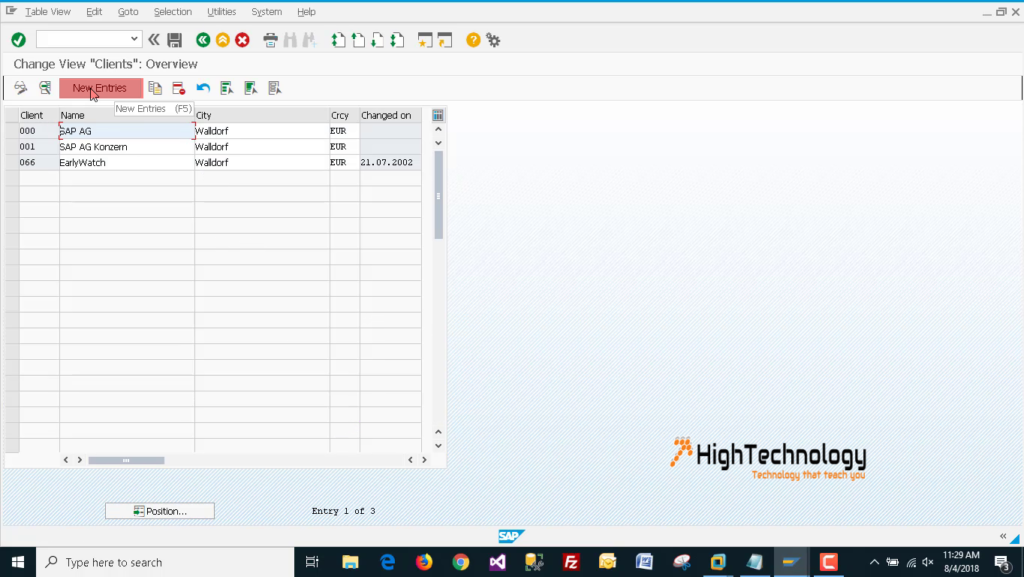 6. Now Enter Client Number 600 in the client filed. You can use any number from 000 to 999. Except 000, 001, 066 these three clients are SAP standard clients. Enter Client Description in the beside client number field, Enter City in the City field, Enter Currency short code in Std Currency field, Select customizing in the Client Role selection box.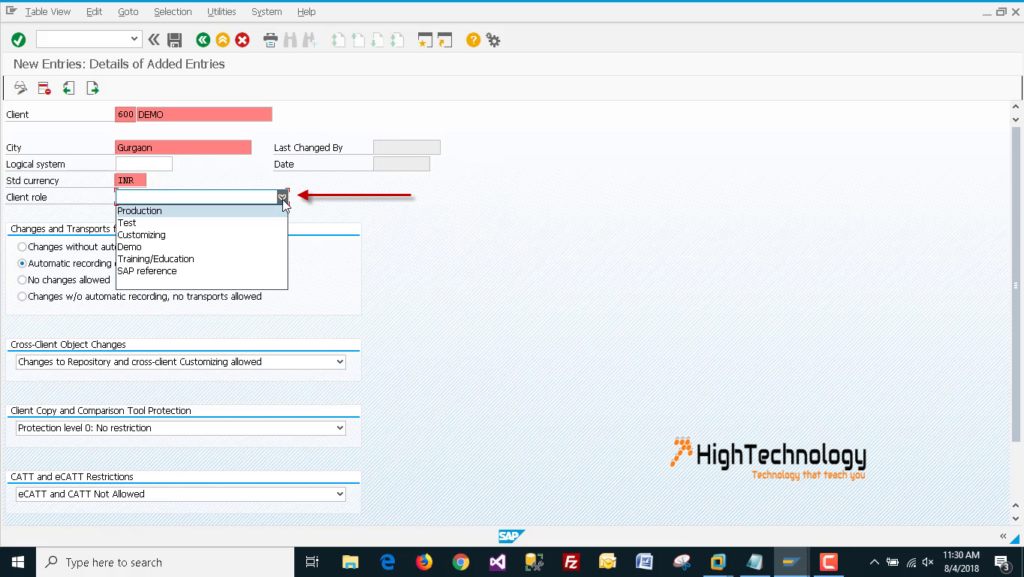 7. Click on Save button in Standard toolbar.
8. Now click on Go Back button in Standard toolbar.
9. Here you can see the New Client Entry in the Change View "Clients": Overview screen.
Video Tutorial: