10 Greatest Tricks for iPhone
In this post I will tell you some of greatest tips, tricks, hacks and secrets of using iPhone. I am using iPhone since iPhone 4 and now upgraded to iPhone 6. In these years i have learnt a lot of useful and handy tips & tricks of using iPhone.
1. Use letters instead of numbers in passcode
Go to Settings > General > Passcode Lock or Touch ID& Passcode.
Turn off the setting that says "Simple Passcode."
A screen will appear prompting you to change your passcode, with QWERTY keyboard.
The next time when you unlock your IPhone, QWERTY keyboard will appear instead of number pad.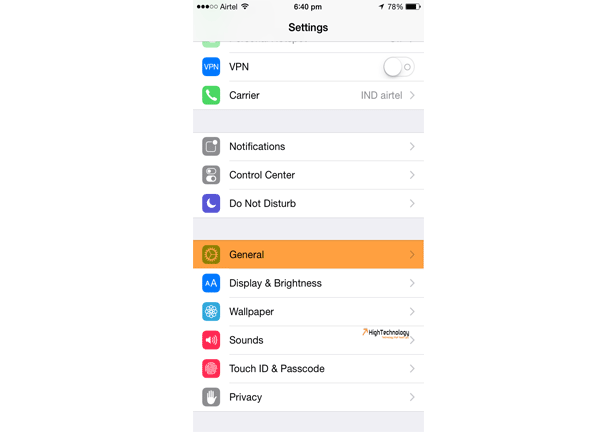 2. Switching to airplane mode, recharge your battery faster
By switching your iPhone to airplane mode. Turns off battery-draining services (wireless & cellular), this will recharge your iPhone battery up to twice as fast.
3. Undo Typing
You want to delete whole typed message and don't want to press backspace to delete until every single letter, for this just shake your iPhone and it will ask you to undo typing, Click ok and it will delete the whole message.
And here comes great feature If you want your message back then shake again and it will ask for redo typing, click ok and your message is back.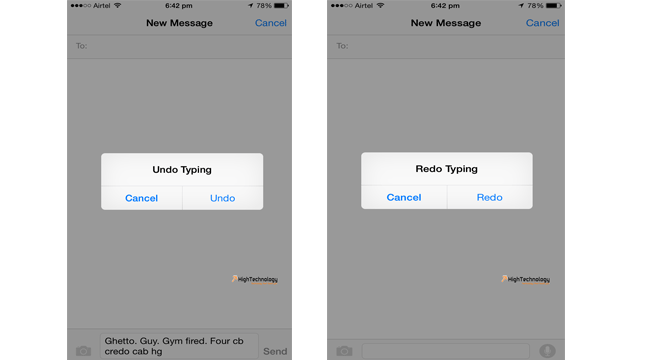 4. iPhone keyboard tip
In iPhone it's actually easier to add symbols to your messages. Instead of tapping once on the 123 button and then again on the ABC button when you're done, just tap and hold the 123 button, then slide your finger to symbol you want to insert. Once added, your keyboard will automatically revert back to the letters keyboard.
5. Timestamp on iPhone text
Touch and drag message bubbles to the left and you will find timestamp of your messages.
6. Tap to go back to the top
Scrolled down a really long list of emails. To go back on top just tap at the very top of the iPhone's screen to go straight back to the top.
7. How to see detailed Calendar view
Turn your phone horizontally when in your calendar app to see a more detailed view of your appointments.
8. Automatically turn off your music with the timer
To turn off your music with a timer. Go to timer app, select "When Timer Ends," then scroll down and select "Stop Playing". The Timer will automatically turn off your music after whatever length of time you set.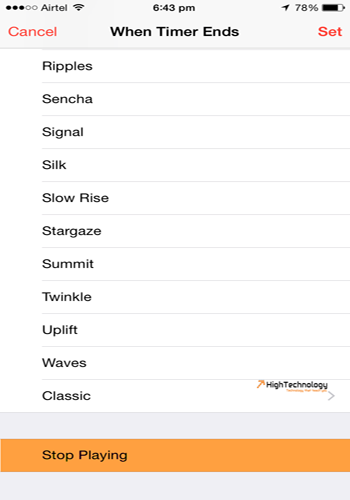 9. Calculator Swipe
If you ever type an extra number into your calculator you no longer have to clear the whole equation, you can just swipe from left to right (or right to left) on calculation area and the last number inserted will be deleted.
10. Use earphone button for a selfie
Press the center of the headphone button when in the camera app to snap a pic.